Product Introduction:
Fabric Lamination in Delihi
Youtube Link

https://m.youtube.com/playlist?list=PLDsFMmQ8IiARm8p51-QFwJRiVr6KVpVJD
Delihi Fabric Lamination Machine Photos: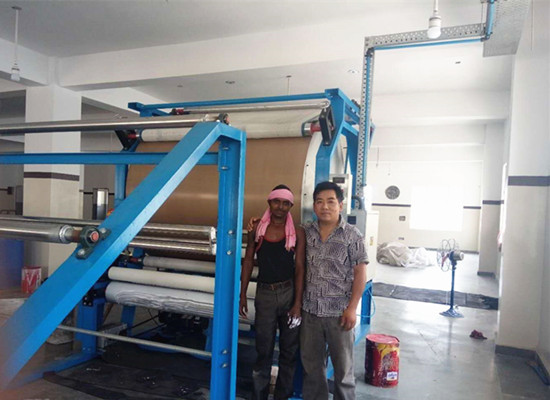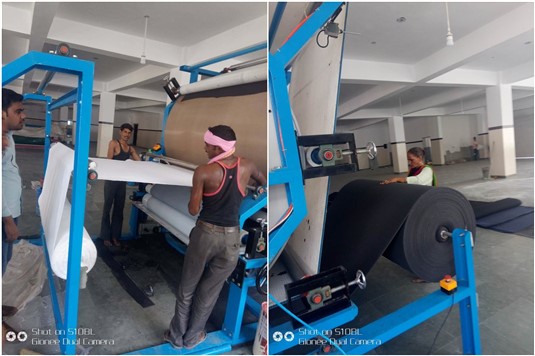 Final Laminated Fabric in Delihi Customer Factory
1. Leather laminate EVA 2. Cotton With Nonwoven 3. Polyester With Foam

About the lamination machine in Delihi
A. This is water based adhesive lamination machine which be exported to
New Delhi, India, customer use it to laminate shoes fabrics. But it also can
laminate carpet fabric, car interior fabrics.
B. But we also have other types lamination machine in India; if you need laminate
garment cloth fabric, bed protector fabrics, sofa fabrics, please contact us for
more details.
1.Knitted with cotton 2.Film with lace 3. Polyester with Velvet

Contact us if you interest in same model Delhi Fabric Lamination Machine