Product Introduction:
Carpet Cutting Machine
Carpet Cutting Machine Characters
1. The machine is applicable to continuous cutting nonmetal materials such as carpet,leather, cloth etc.
2.The conveying belt adopts PLC control.The carpet are driven by the servo motor and input from one side to cutting area,
after die cutting, carpet will out from the other side,which can guarantee workers safe operation.
3. Photoelectric pneumatic deviation correcting device is adopted,which guarantees the accurate operation position of conveying belt.
4. The die cutter is fastened by pneumatic clamp device so as to make the replacement of die cutter convenient and prompt.
5. Machine can be customized according to your requirments.
Photos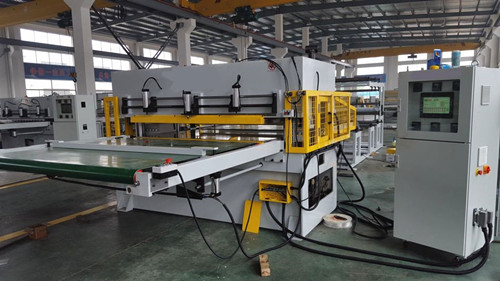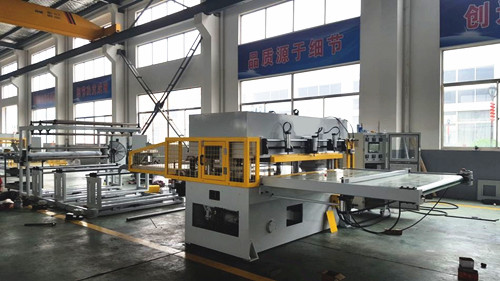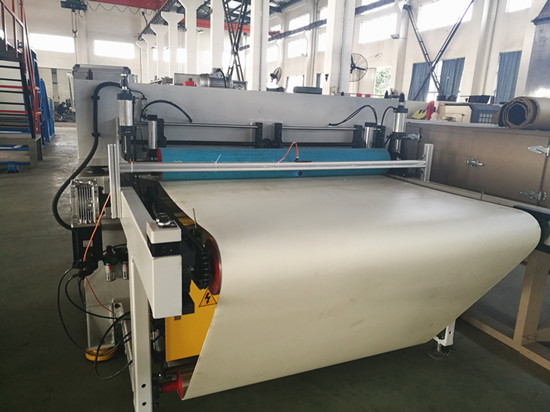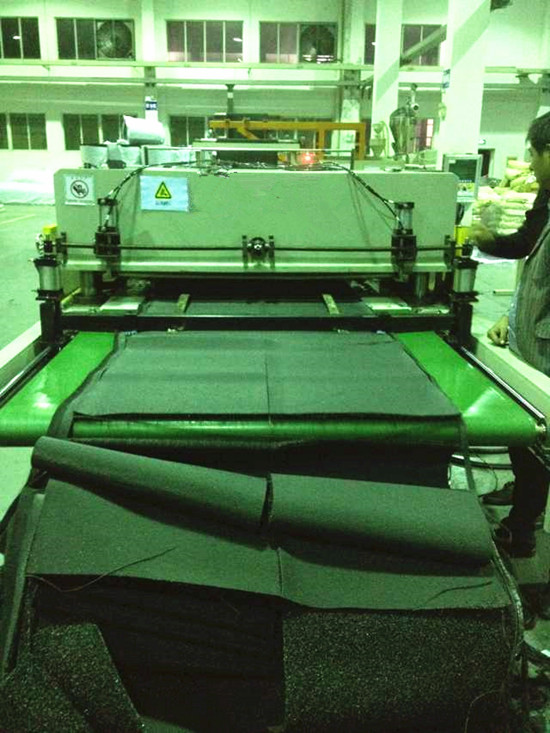 Contact Us