Product Introduction:
Velvet Lamination Machine From China
Velvet Lamination Machine Specification:
Velvet fabric max width: 1850mm(customized)
Velvet lamination speed: 20m-25m/min
Glue Type: solvent based glue
Power: 55kw/hour
Overall Size:13.5*2.5*2.4m
Labor quantity: 5-6
Final fabric application: garment cloth, sofa fabric, bedding fabric, curtain.
Final laminated velvet features: soft, washable, boned well
Machine delivery time: 25 days
Origin: Yancheng City, Jiangsu Province, China
Velvet Lamination Machine Photos: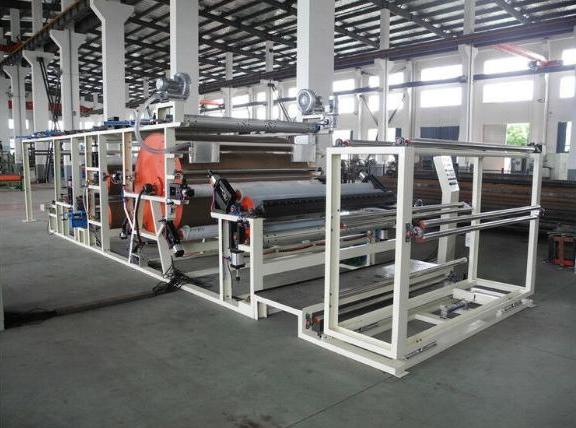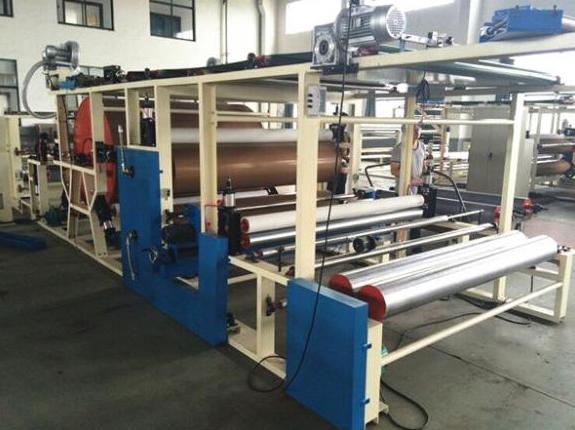 Velvet Lamination Theory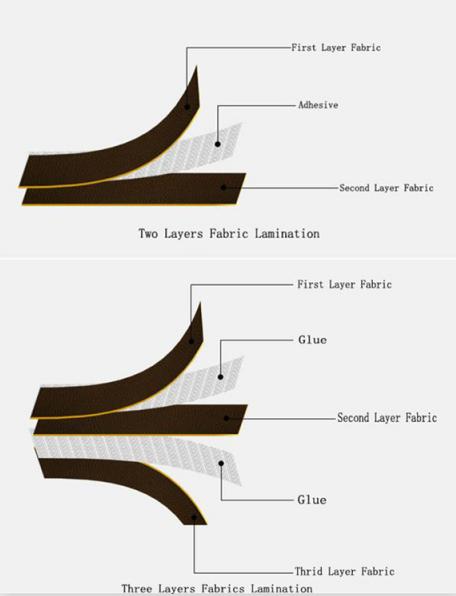 Laminated Velvet Fabric: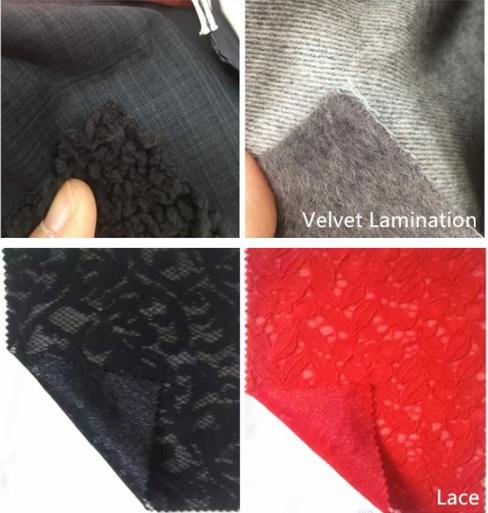 About us:

China Kaiyi Machine is an professional velvet lamination machine, different types
fabric lamination machine manufacturer,we have produced lamination machine for
seven years and exported machine to India, Mexico, Pakistan, Saudi Arabia, Turkey...etc.
We also can customize lamination machine according to your requriments.
Welcome Contact Us: