Product Introduction:
Cotton Lamination Machine
Cotton Lamination Machine Details:
Cotton lamination machine is for laminating cotton with other fabrics together to become one layer fabric,
Final laminated fabric can be used in shoes, carpet, car floor mat, car seat...etc.
How to Operate Cotton Lamination Machine:
Pressing button ON, the machine motor start running, adjusting controller's rotary knob can get appropriate laminating speed;
rotating in clockwise can speed up.
Pressing OFF button, machine stop running.
If machine needs reverse press Reverse button.
Pressing heating knob ON, adjusting pre-set temperature, when the heating roller's inner temperature is lower than pre-set
temperature, heating tube will work, when drums' inner temperature higher than pre-set temperature, the heating tubes will
stop working. If you want stop heating, press OFF button。
For lengthen the mesh belt's service life, the drum must in working state when raising temperature, when machine stop heating,
the drum must keep working one hour, it is for heating dissipation.
Cotton Lamination Machine Photos: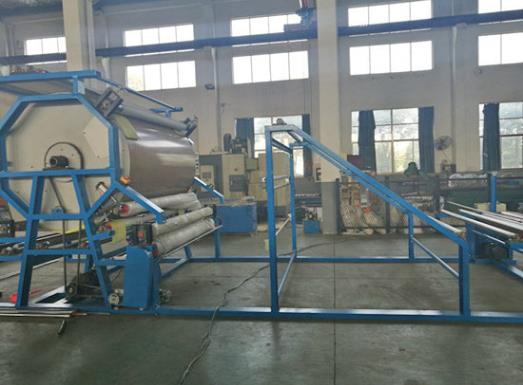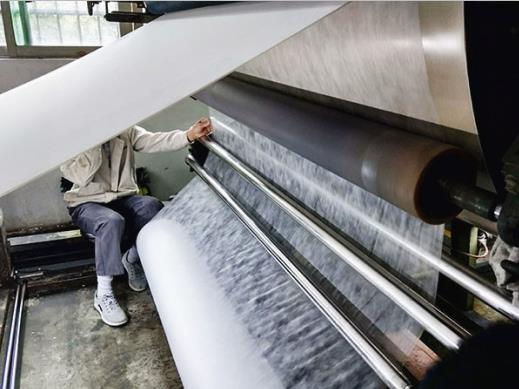 Cotton Lamination Theory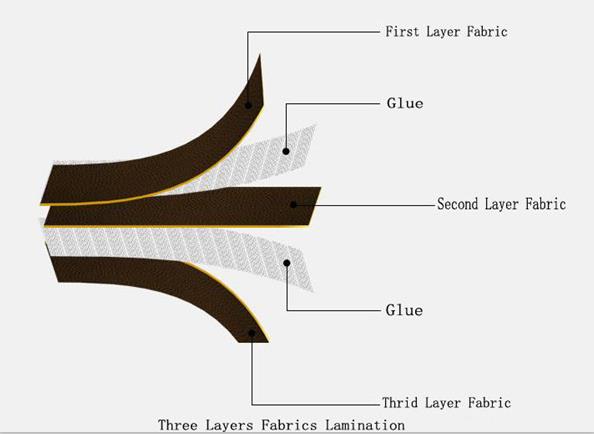 Laminated Cotton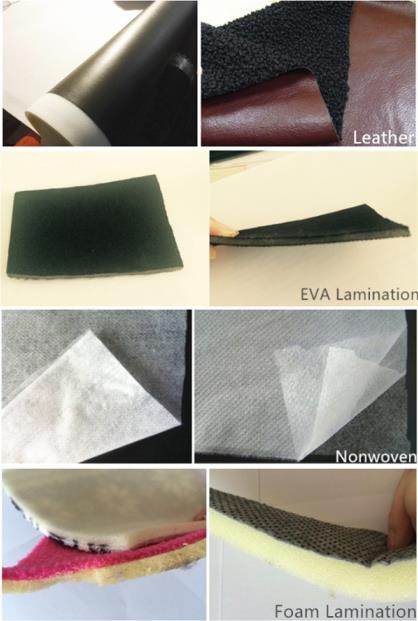 Laminated Cotton Application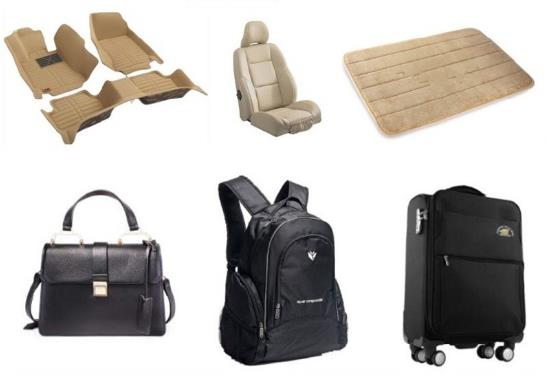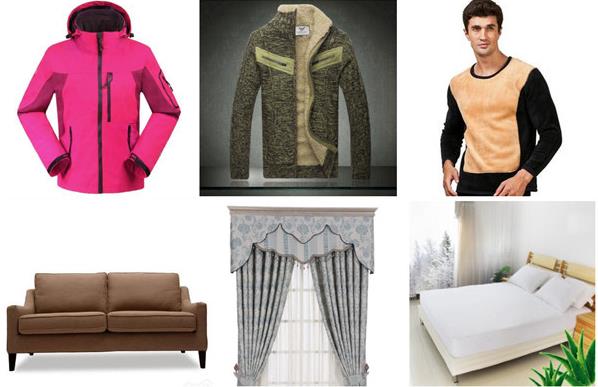 Contact us: