Product Introduction:
New Technology Garment Machine For Textile Bonding
Textile Bonding Machine Introduction:
The PUR feature is excellent adhesion, it can laminate 99.9% fabrics, it is non-toxic and environmental,
the laminated fabrics' adhesion and flexibility are excellent, the final fabrics has characteristic of high temperature resistant,
low temperature resistance to fracture, moisture not easily affected by the temperature after reaction, flexible durable,
wear-resisting, oil resistant, anti-aging.
It is replacing traditional solvent and water-based adhesive, besides PUR has characteristic of excellent mist effectiveness,
low precipitation material and neutral color features, it can be applied to require constant repetition medical products.
It can laminate different types fabrics together.
terry+fabrics
velvet+fabrics
lace+film
film+polyester
film+leather
film+terry
Film+nonwoven
Film+foam
film+velvet
Texile Bonding Working Theory: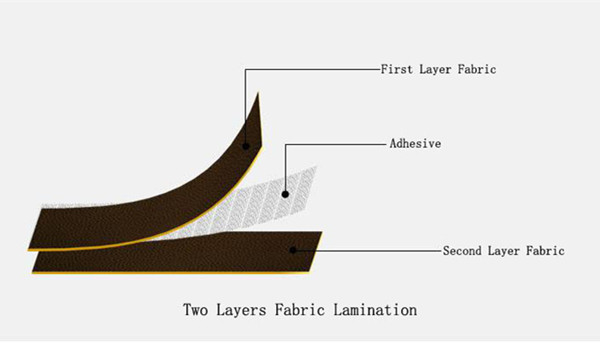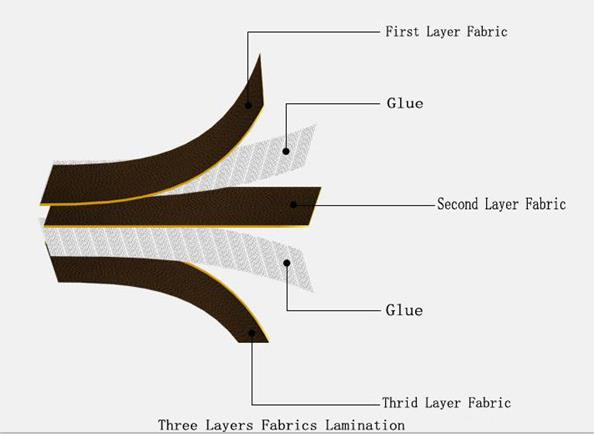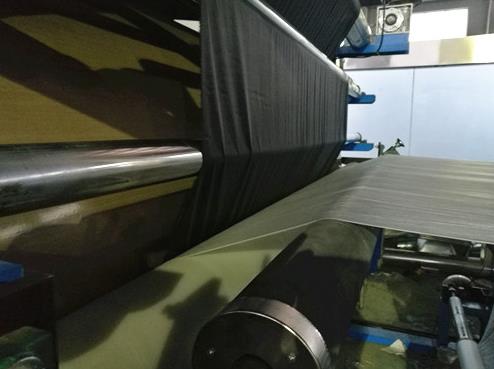 Bonded Textile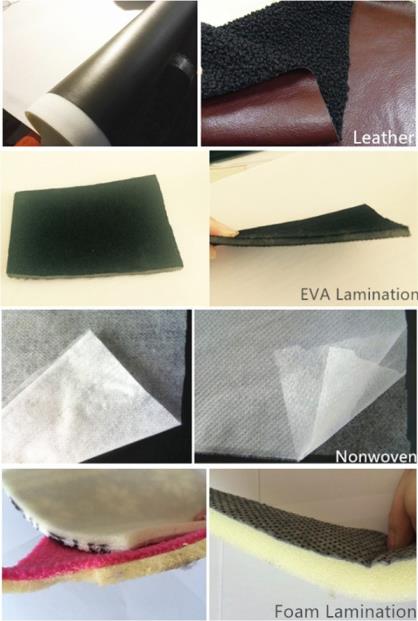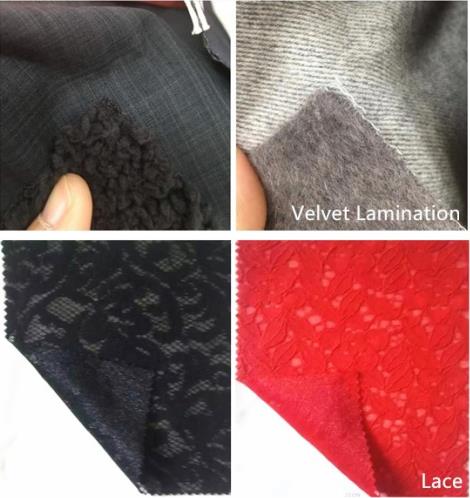 Textile Bonding Machine Photos: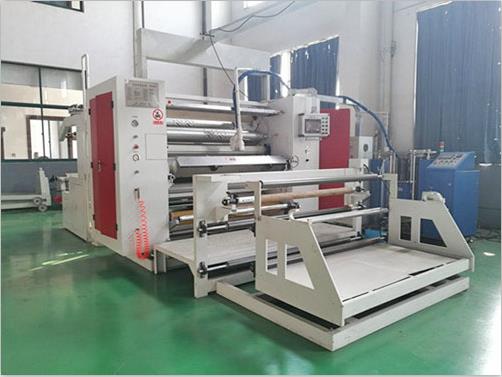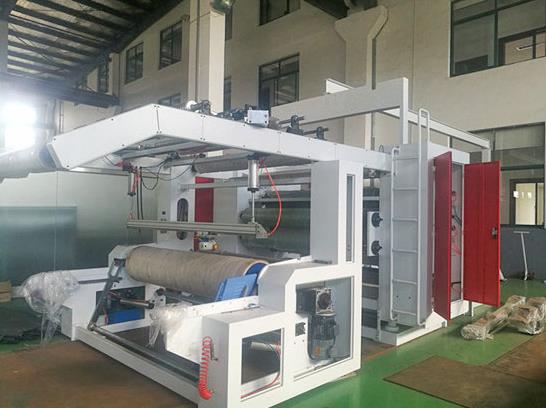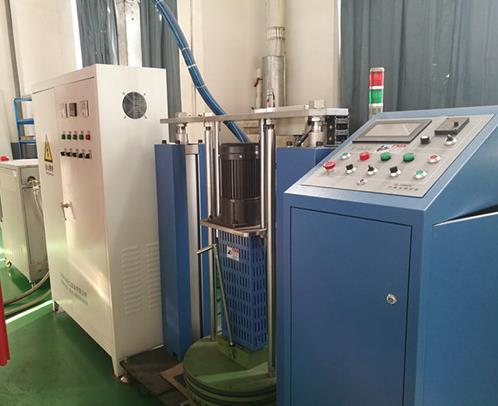 Shipping: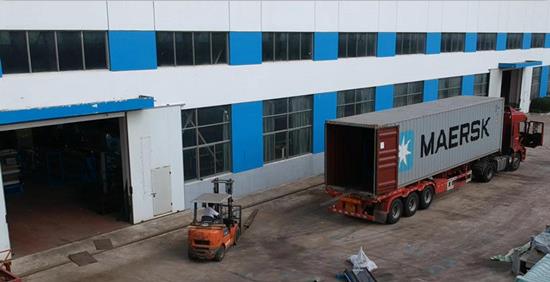 Contact us: