Product Introduction:
Kaiyi Home Textile Laminating Machine
Home Textile Laminating Machine Specification
| | |
| --- | --- |
| Machine Name | Kaiyi Home Textile Laminating Machine |
| Function | Laminating home textile fabrics |
| Laminating Speed | 800-1500m/hour |
| Working Width | 1800mm(71inches) |
| Power | 48kw |
| Size | 11*2.5*2.5m |
| Weight | 8000kgs |
| Origin | China, Yancheng City |
| Production Time | 20 days |
| Price | $20000-$30000 |
Home Textile Laminating Machine Introduction
Fabric lamination machines are designed for bonding serveal layers fabric together to become
one layer laminated fabric. Home textile industry's laminated fabric should be wash able, soft and boned well.
So laminating home textile fabrics should use sovlent based glue as adhesive, this type adhesive should use
KY-PG lamination machine sturcture.
Home Textile Lamination Machine Working Theory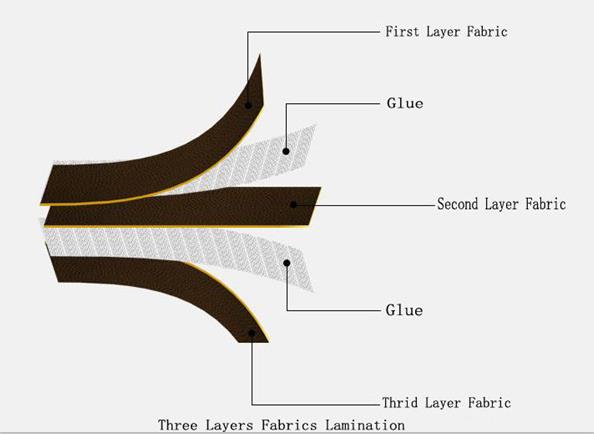 Home Textile Laminating Machine Photos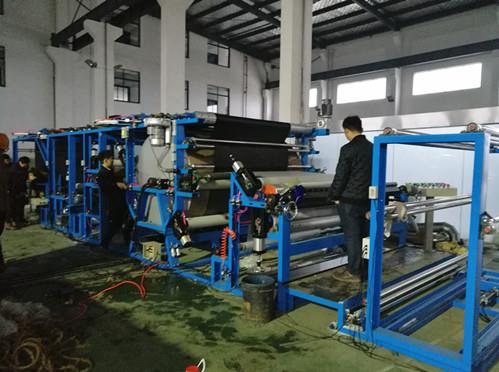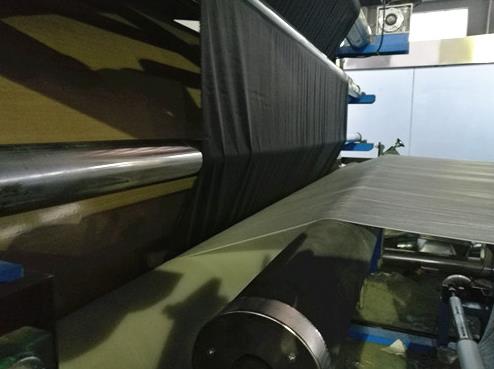 Laminated home textile fabrics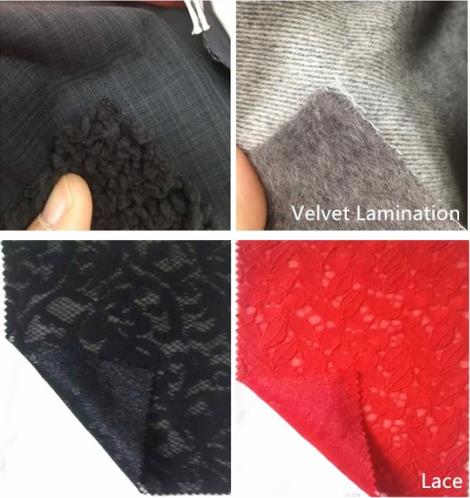 Shipment to India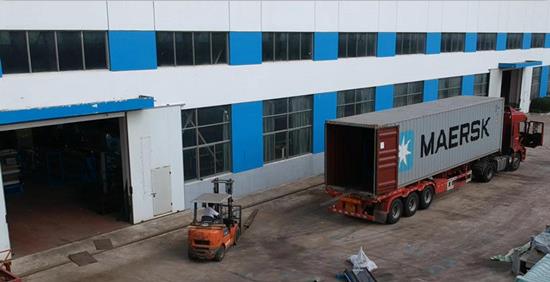 About us:
Yancheng Kaiyi Machine is located in Dagang Town, Yancheng City, Jiangsu Province, China.
We have produced fabric lamination machine and embossing machine for 11 years, our fabric
lamination machines have been exported to Mexico, India, Indonesia,Brazil,Peru,Pakistan, Egypt...,
welcome to contact us!
Contact Information: