Product Introduction:
How to Laminate Fabrics
1.Laminating different kinds of usage fabrics should use different types adhesive.
2. No matter what kind of adhesive, glued fabric need be heated by heating drum to dry the ahesive more quickly.

3. Different kinds of adhesive need use different structure lamination machine.
4. So laminating fabrics should confirm the final usage of it, then choosing correct lamination machine.
Laminating Fabric Theory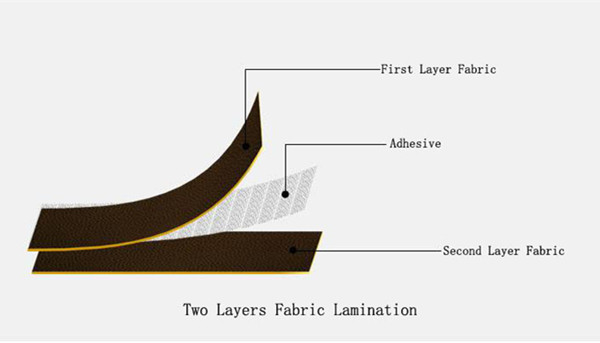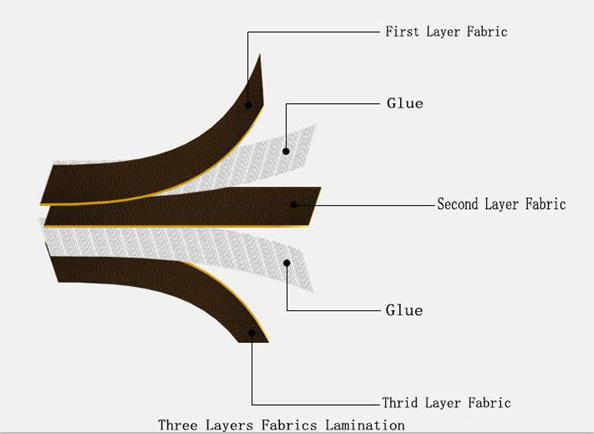 Different types laminated fabrics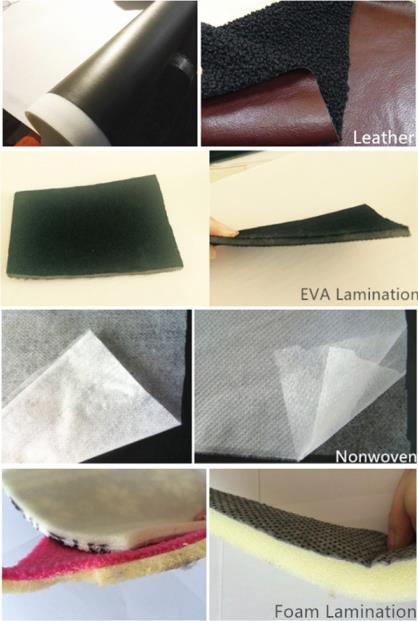 Different types lamination machines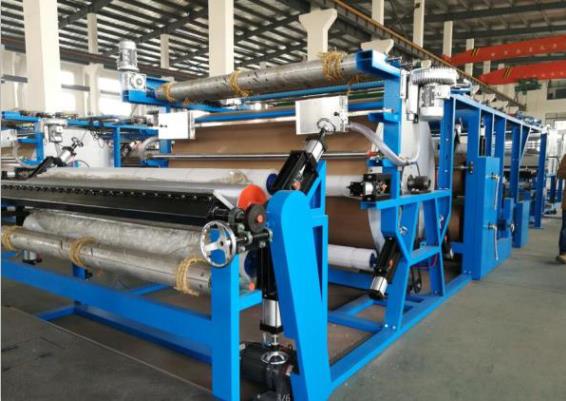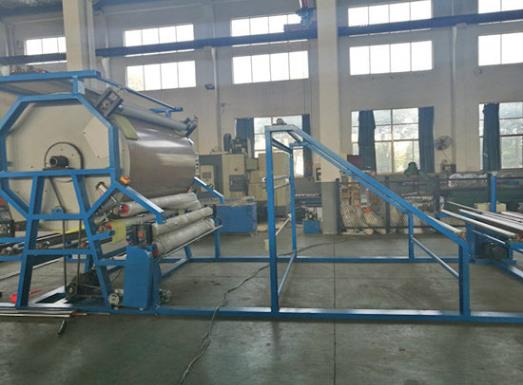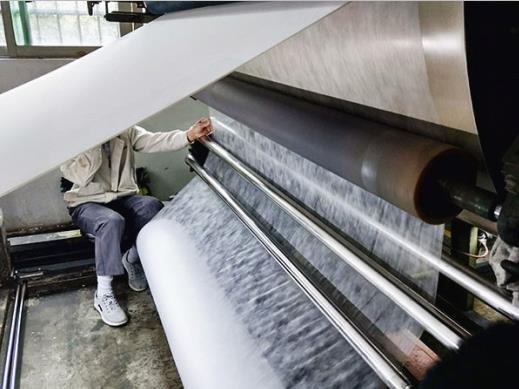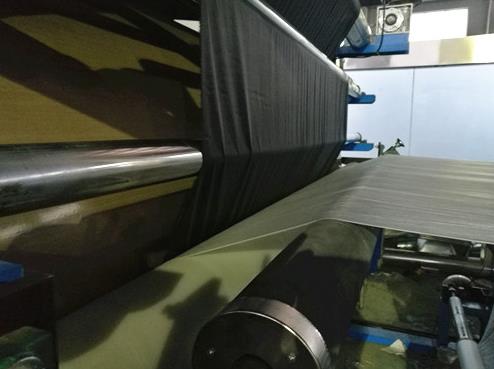 About us:
Yancheng Kaiyi Machine is located in Dagang Town, Yancheng City, Jiangsu Province, China.
We have produced fabric lamination machine and embossing machine for 11 years, our fabric
lamination machines have been exported to Mexico, India, Indonesia,Brazil,Peru,Pakistan, Egypt...,
welcome to contact us!
Contact us: