Product Introduction:
Pur Hot Melt Glue Lamination Machine

Pur Hot Melt Glue Lamination Machine Details:

The PUR feature is excellent adhesion, it can laminate 99.9% fabrics, it is non-toxic and environmental,
the laminated fabrics' adhesion and flexibility are excellent, the final fabrics has characteristic of high
temperature resistant, low temperature resistance to fracture, moisture not easily affected by the temperature
after reaction, flexible durable, wear-resisting, oil resistant, anti-aging.
It is replacing traditional solvent and water-based adhesive, besides PUR has characteristic of excellent mist
effectiveness, low precipitation material and neutral color features, it can be applied to require constant repetition medical products.
Pur Hot Melt Glue Lamination Machine Characteristics
1. No residual solvent on final fabrics, no pollution emission in laminating production, saving energy,
2. With small production but variety design, saving cost, digital control system, regardless of speed
ratio and clearance and temperature control, etc., its operability is better.
3. Low temperature coating on the film, coating weight is stable, good softness, and it can maintain
the original film's waterproof and moisture permeable characteristic.
4. Because getting hot melt adhesive in PUR, with a few evenly coating weight can get washable
and solvent resistance fabric
5. The hot melt adhesive no solvents, it is an a natural green glue.
6. Hot melt adhesive doesn't contain water so no need to dry, the laminating speed is very fast.
7. The lamination process is humid solid state reaction, irreversible, laminating the fabrics firmly
and washable.
8. Strong glutinosity, saving glue consumption, saving production cost.
9. Lamination process fully linkage control, base fabrics no stretching, light in weight, soft, good handle.
10. The heating source is from oil heating, quick heating, the heat is evenly.
11. Melting adhesive system is independent, melting adhesive fully and quickly.
12. Point-like anilox gluing method, the finish fabric has good air permeability and strong third dimensional.
13. Garment fabric and shoes fabric laminate with PTFE, TPU, PE film, fabric laminate with fabric.
All fabrics can be laminated on this machine, including woven fabric and knitting fabric, nonwoven fabric,
textile fabric, foam (sponge), pvc leather and industrial filter material, when laminate with functional waterproof
breathable membrane materials, it will produce many functional products which can benefit special requirements group.
Machine is controlled by PLC program and human-machine interface system, machine has humanized operation design,
its maintenance is simple, no tension-unwinding device, can match thermal coal-heating cycle system by nanometer-coating
requirement, it is good for controlling adhesive's temperature and stability, according to the requirements of coating material
and finished product, you can choose using center winding or surface picking, putting glue has two options: fluid dispensing
and fully coating.
Pur Hot Melt Glue Lamination Machine Photos: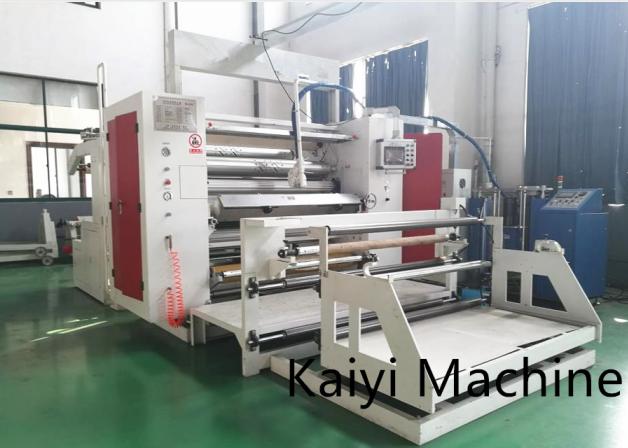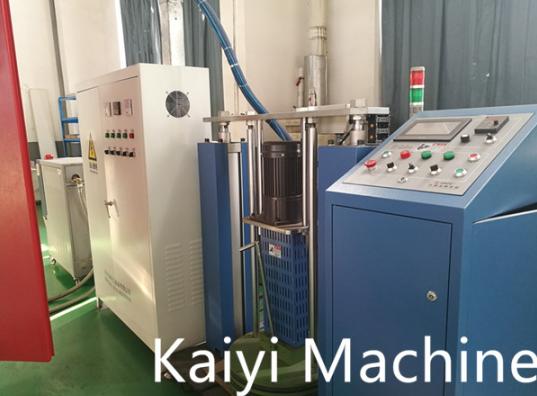 Final Laminated Fabric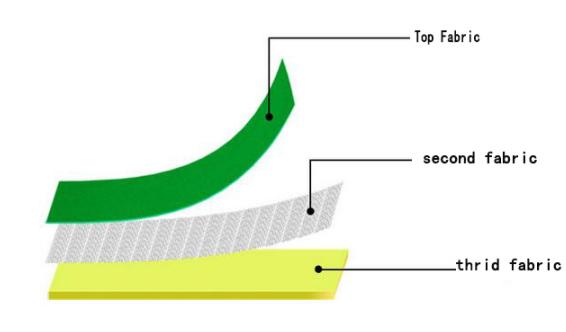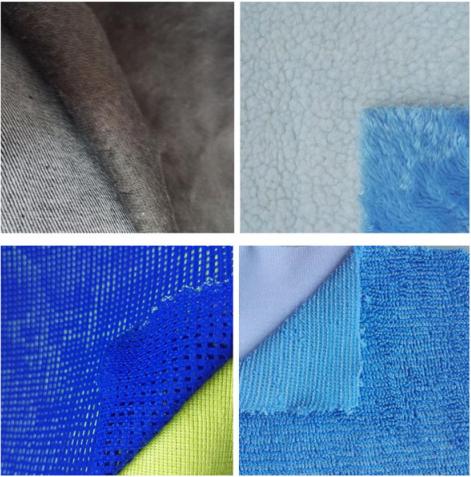 Application: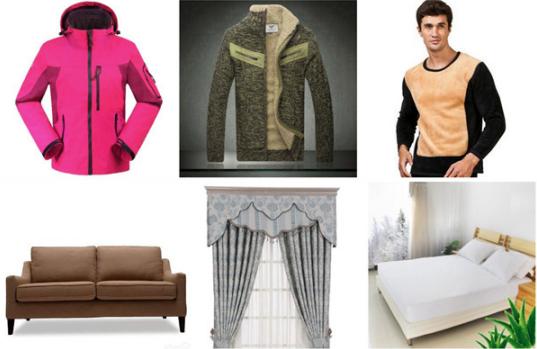 Contact Information: