Product Introduction:
Fabric Lamination Machinery
https://www.youtube.com/watch?v=LQLjSCe0J9k
Fabric Lamination Machinery Usage
Fabric Lamination machinery is for laminating or bonding shoes, insoles, bags, luggage, carpet…industry fabrics.

The main function is laminate two or three layers fabrics together become one layer.
Fabric Lamination Machinery Advantages
1. Easy to operate for workers.
2. Lamination cost is cheap.
3. Very safe for workers and factory.
4. Adhesive glue is non-toxic.
5. Working speed is fast.
6. Can laminate many types' materials.
7. Only need 3-4 workers to control machines.
8. Assemble is easy.
9. Maintenance is cheap.
Fabric Lamination Machinery Photos: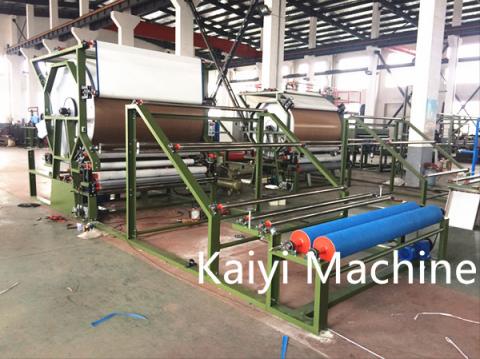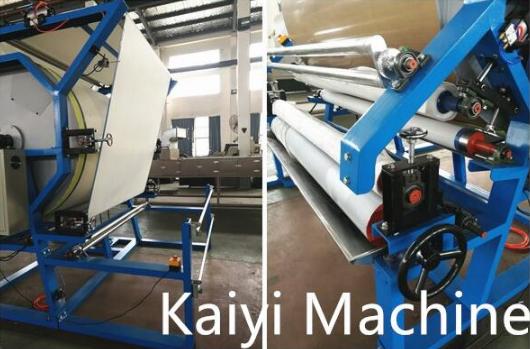 Laminated Fabric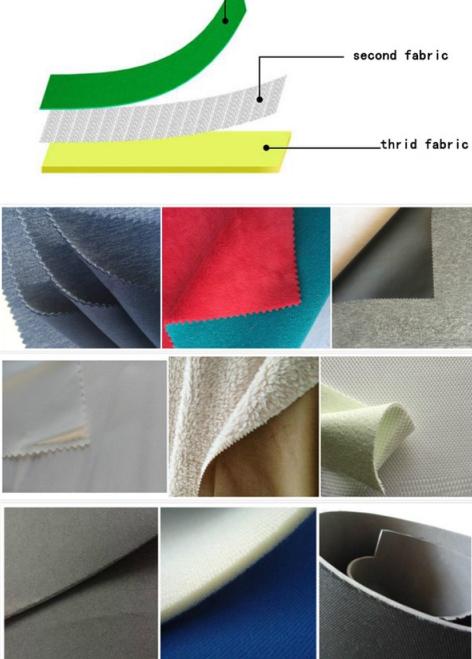 Application: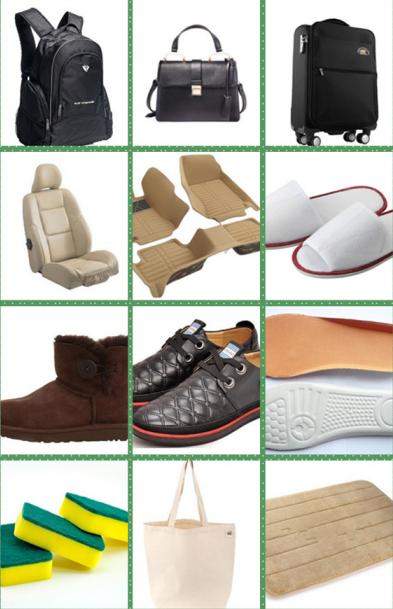 Contact us: