Product Introduction:
Different Types Fabrics Lamination Machine
Fabrics Lamination Machine Application:
Ramine fabric lamination machine using polyurethane adhesive(Pu glue mix with DCP, accelerator promoter, benzyl alcohol as final glue to laminate garment, home textile industry's fabrics.
The fabrics laminated by this machine have the characteristics such as: soft,
good texture, water-proof, ventilate and anti-dry cleaning.
Fabrics Lamination Machine Structures:
1. Raw Fabric Infeeding Device
2. Glue Dot Transfer Device
3. Lamination Device
4. Cooling Device
5. Traction Device
6. Winding Device
7. Feeding Raw Fabric Device
8. Power Transmission System
9. Electrical Apparatus Control System
10. Temperature Control:
Like:
Ramine+Fabric
Ramine+Fabric+Fabric
Ramine+Fabric+Film
Ramine+Film+Fabric
Ramine+Film
.....
Spare Parts Information:
1.SIEMENS Motor
2. Mitsubishi Frequency Transformer
3. Schneider Electronic Components
4. OMRON Central Relay
5. OMRON Overtravel-Limit Switch
Size
Glue Roller Width: 2000mm
Heating Roller Size:2000*1500mm
Final Fabric Max Width: 1800mm
Power: 22kw/Hour
Laminating Speed: max 45m/ min
Overall Size: 11000*2600*2450mm (L*W*H)
Weight:7500kgs
5. OMRON Overtravel-Limit Switch
Fabrics Lamination Machine Photos: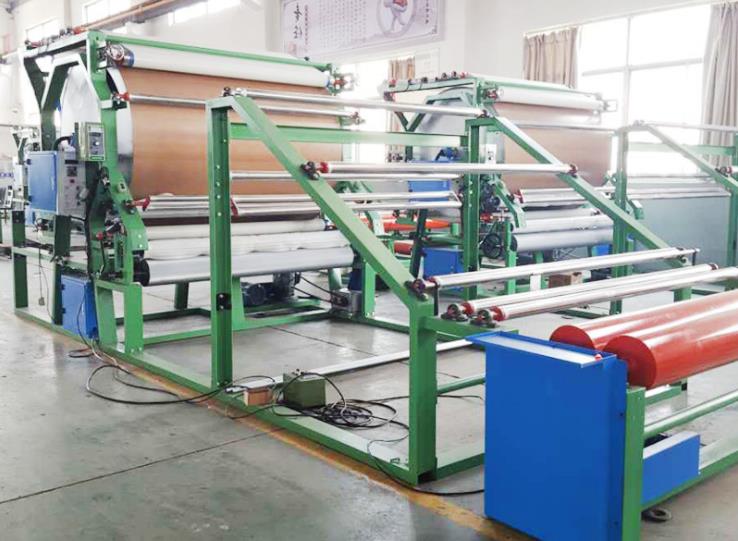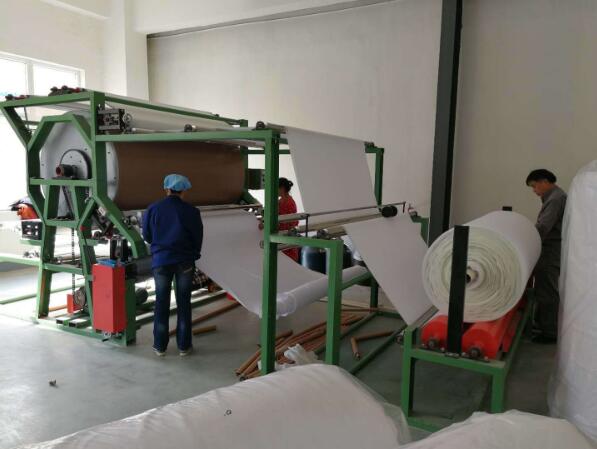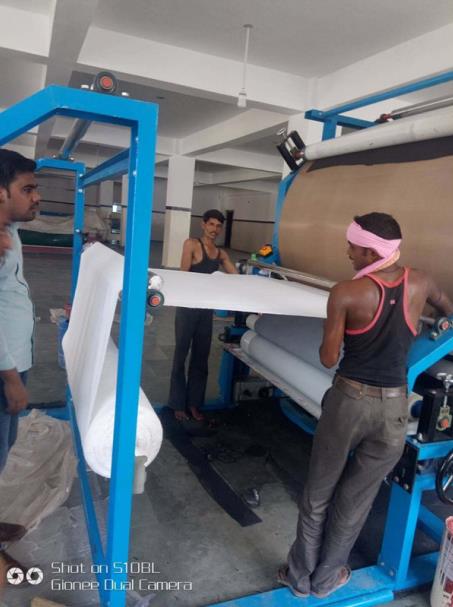 How to laminate Fabrics Together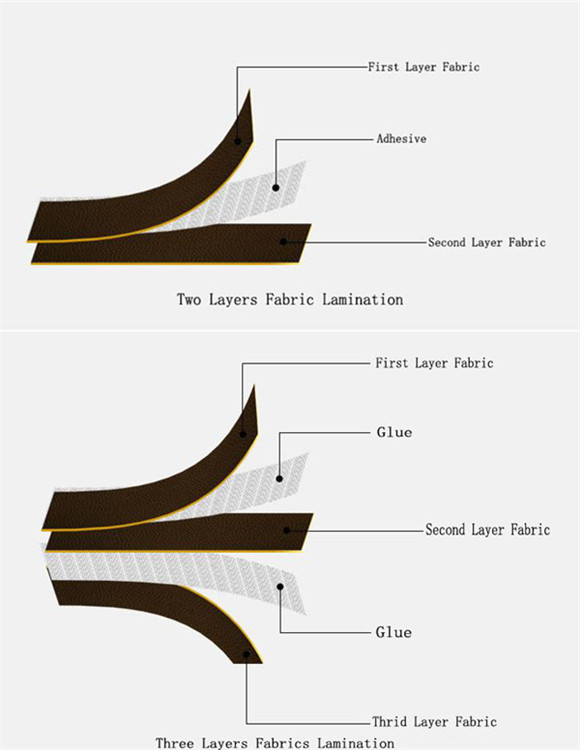 Application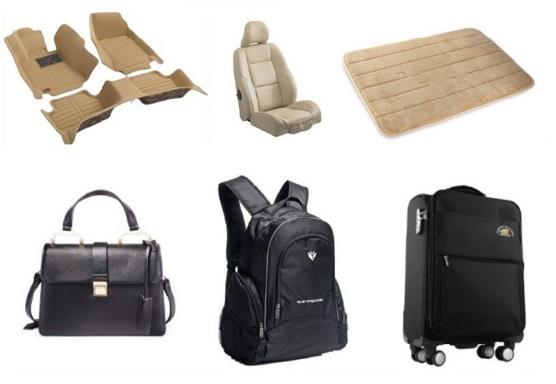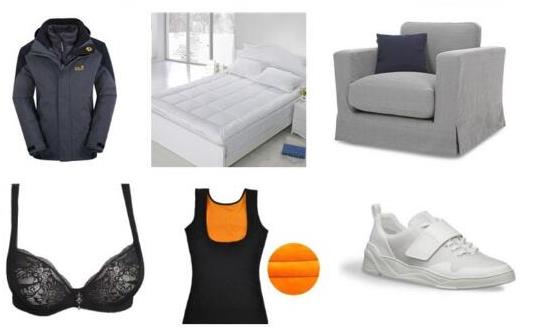 Contact: