Product Introduction:
Non Woven Cutting Machine
Nonwoven Cutting Machine Details
1. The machine is applicable for cutting various nonmetal materials by cutting die,
for example: nonwoven, foam, sponge, leather, paperboard, EPE etc.
2. The non woven cutting machine adopts double oil cylinder, double-crank connecting rod
balancing, four-column precise guiding mechanism, which can guarantee that the cutting
depth at every cutting position is same..
3. The central oil supply automatic lubricating system guarantees the service life and precision of machine.
4. Die cutter pneumatic clamp device can be allocated to make the replacement of die cutter convenient and prompt.
Optional:
1.single-side and double-side automatic feeding systems;
2.cutting board micro-movement device;
3.die cutter pneumatic clamp device.
Photos: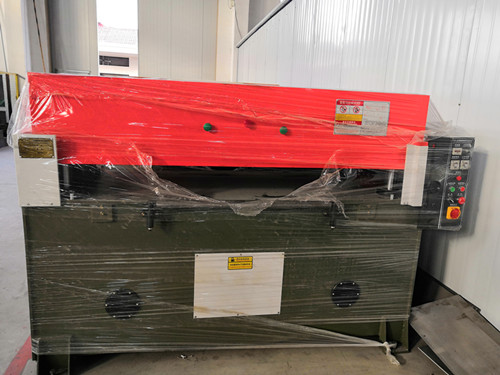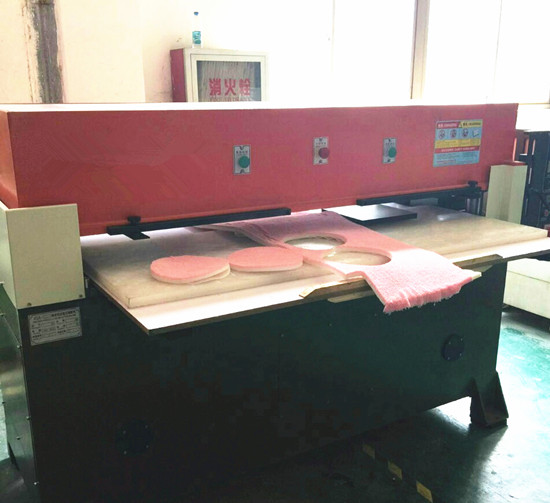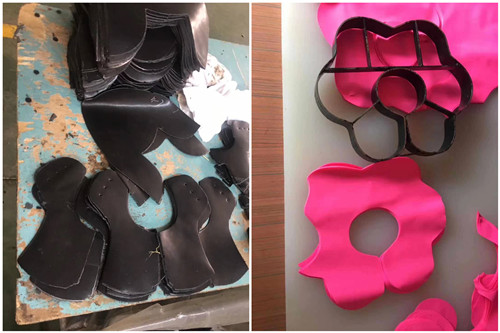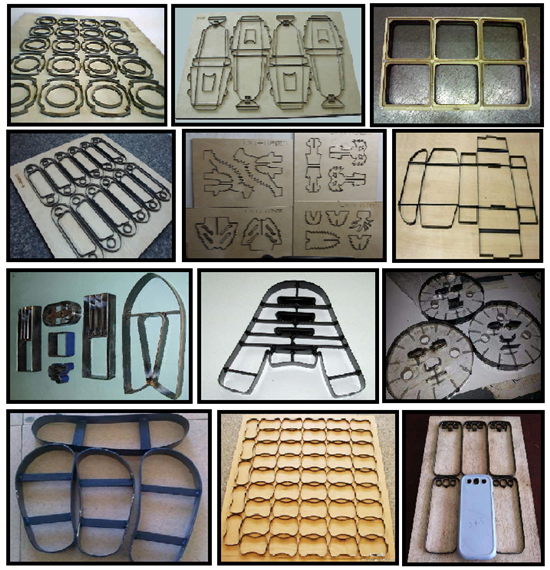 Contact Information: