Product Introduction:
Machine for Bonding Textile
Bonding Textile Machie Application:
1. Textile bonding machines is widely used in garments, home textile fabrics, military fabrics and other industries.
2. Using solvent based glue to laminate fabrics, it can bond fabrics very firmly, and let final fabrics, are washable and soft.
3. DCP with acetone let fabrics soft and hands feeling well and breathable.
4. Film unwinding device is installed on the machine, so lamination machine can laminate many kinds film like BOPP film,
PVC film, TPU film, PU film, pet film...etc.
5. Edge cutting and absorbing device can help customer's final fabrics' edge smooth, and this device saves labor costs,
increase production output.
6. Siemens motors, Mitsubishi transformer, Schneider Electric.
Applicable Fabric:
cotton, film, wool, leather, nonwoven, linen, Lycra, Model, Polyester, nylon, acrylic ,lambs, wool, knitted fabric, fleece, velvet,
lace, mesh, TC, corduroy, oxford, canvas, suede, linen, terry, sponge, foam..etc.
Specification of Textile Bonding Machine:
| | |
| --- | --- |
| Name | Kaiyi Machine For Textile Bonding |
| Laminating Speed | 15-25m/min |
| Power | 22kw/hour |
| Voltage | 380V |
| Application Industry | Garment, Home Textile |
| Overall Size | 11*2.5*2.5m |
| Weight | 8000kgs |
| Origin | China |
| Production Time | 25-30days |
| Payment Terms | T/T |
| Package | Nude |
Textile Bonding Machine Drawing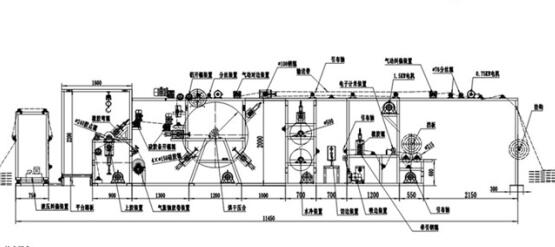 Textile Bonding Machine Photos: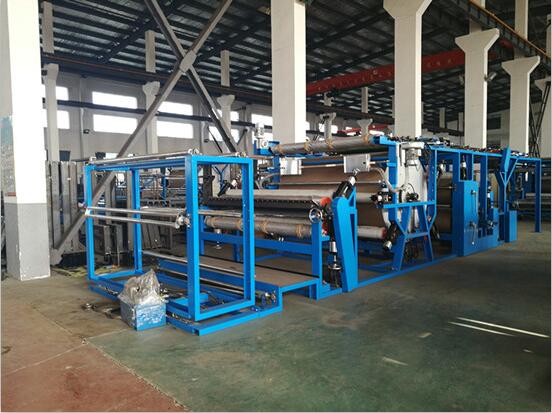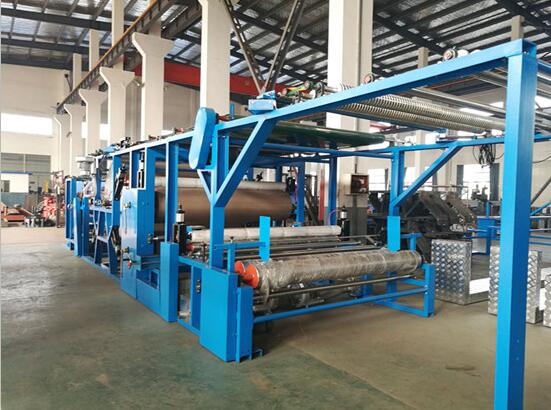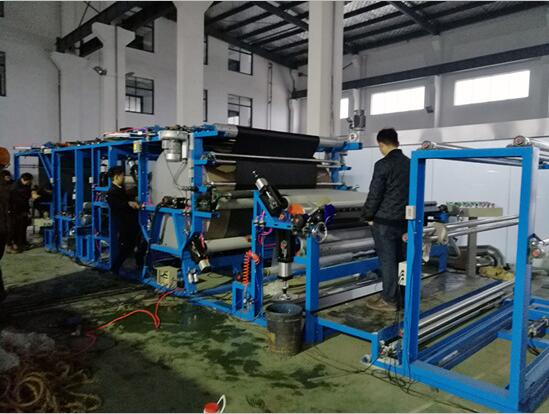 Final boned fabric photos: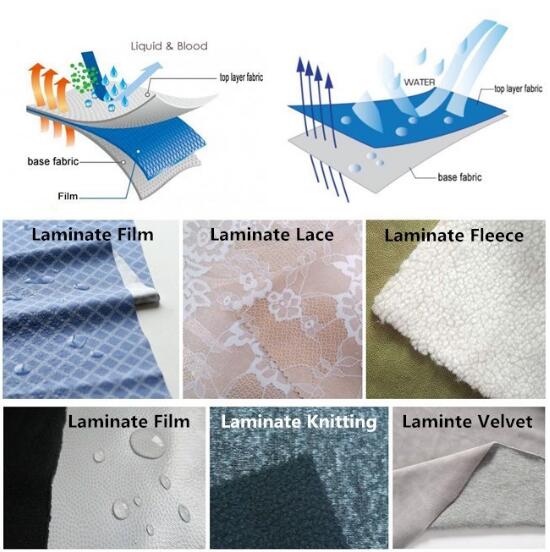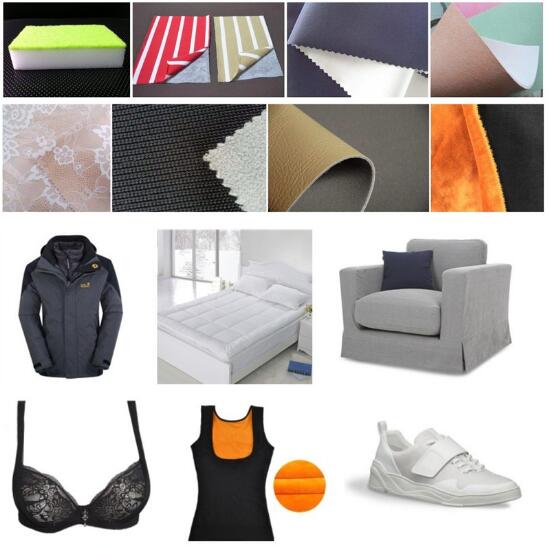 Shipment: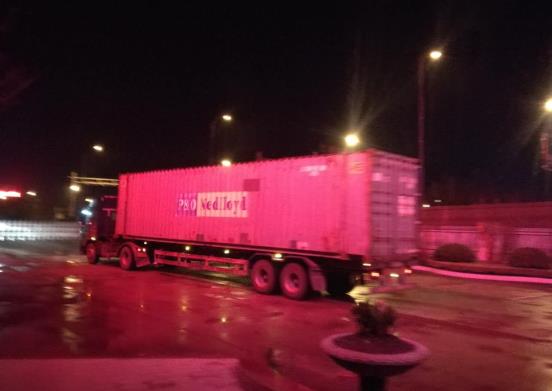 Contact Information: