Product Introduction:
Industrial Dye Cut Machine
Characteristics:
1.Adopt dual oil cylinder, precise four-column guide, automatic balancing double connecting rod structure,
reach high tonnage cutting force, and ensure the cutting depth of each cutting position is the same.
2.Equipped with automatic lubrication system to ensure machine precision and extend machine life.
3.When the cutting board is pressed to contact the cutter, it is automatically slow cutting,
so that there is no size error in the upper and lower layers of the cutting material.
4.Special setting structure, with cutting force and cutting height, make the stroke adjustment simple and accurate.
5.Two hands operation, easy to operate, high safety.
Cutting force and working table could be customized according to your requests.
Technical Photos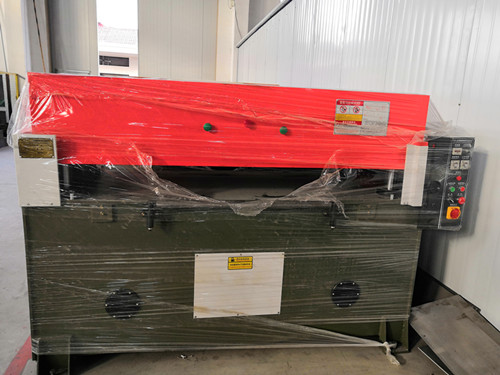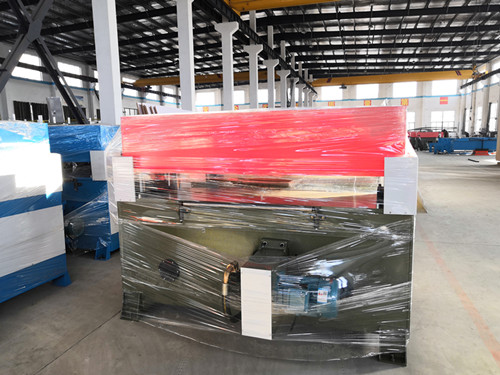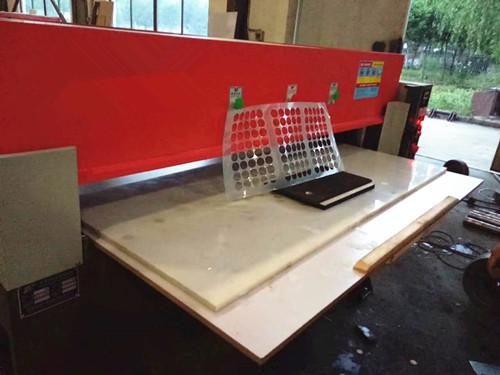 Contact US: