Product Introduction:
3D Effect Fabric Embossing Machine
Youtube Video: https://www.youtube.com/watch?v=1DjUp_LDM_I&feature=youtu.be
This embossing machine is penumatic type machine, its using the air pressure working with embossing molds to emboss fabrics.
The final embossed pattern are three-dimensional.
Applicable fabrics types:
Foam, sponge, velvet, polyester, terry, cotton, PU, leather, EVA....etc,.
Final Product:
Sofa Surface, Garment Cloth, Carpet Fabric, Curtain Fabric, Mattress Protector, Bed Product.
3D Effect Fabric Embossing Machine Photos: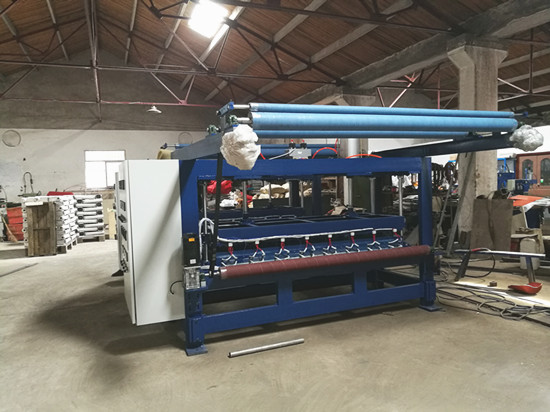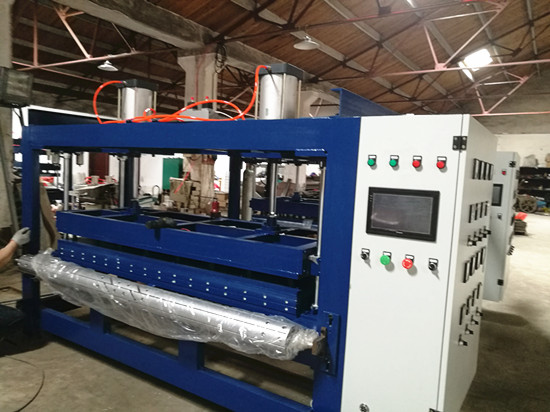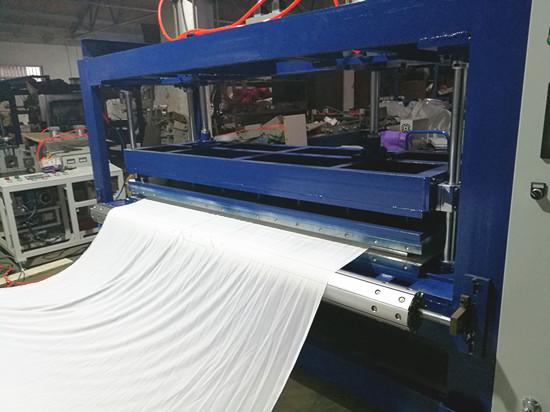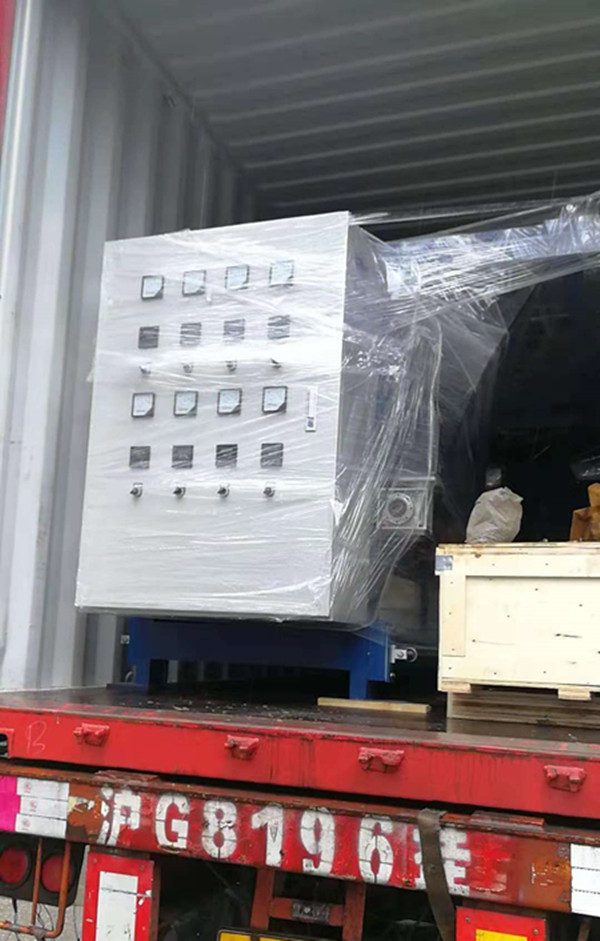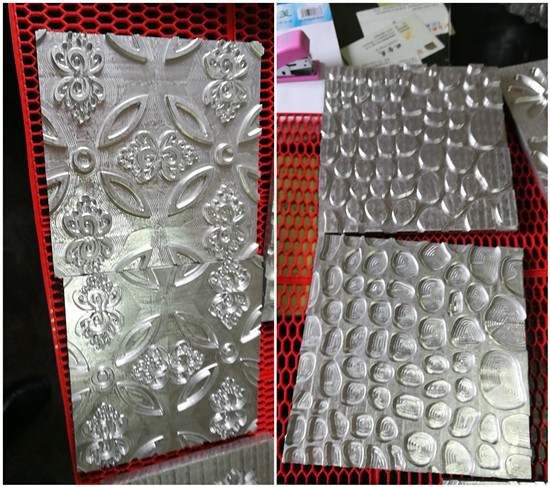 3D Effect PU Embossing Machine Final Effect: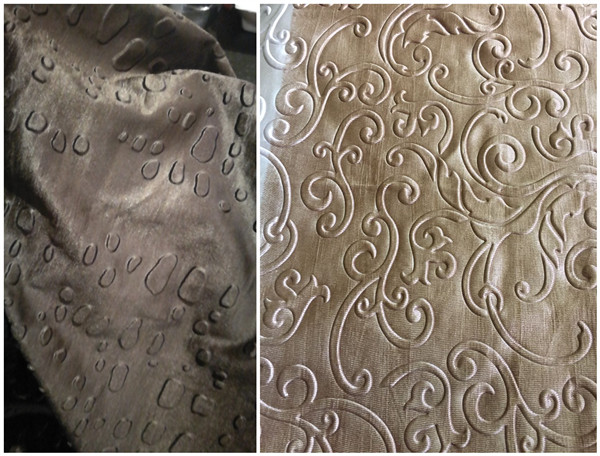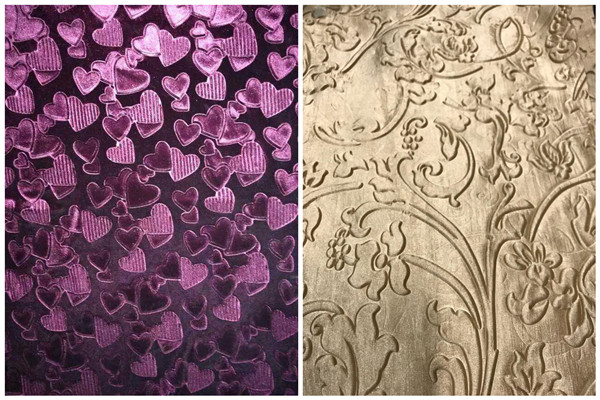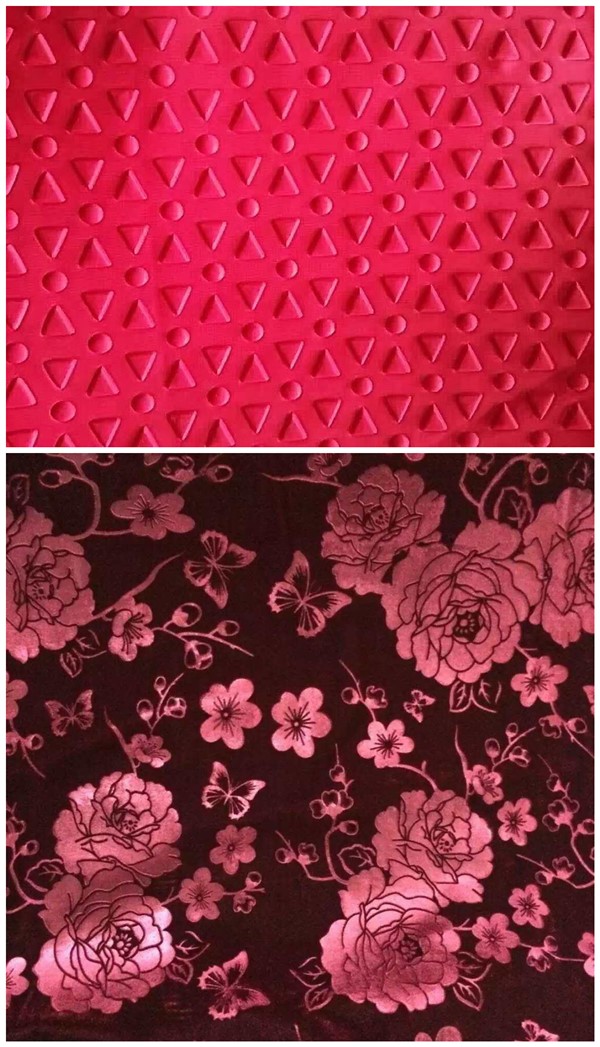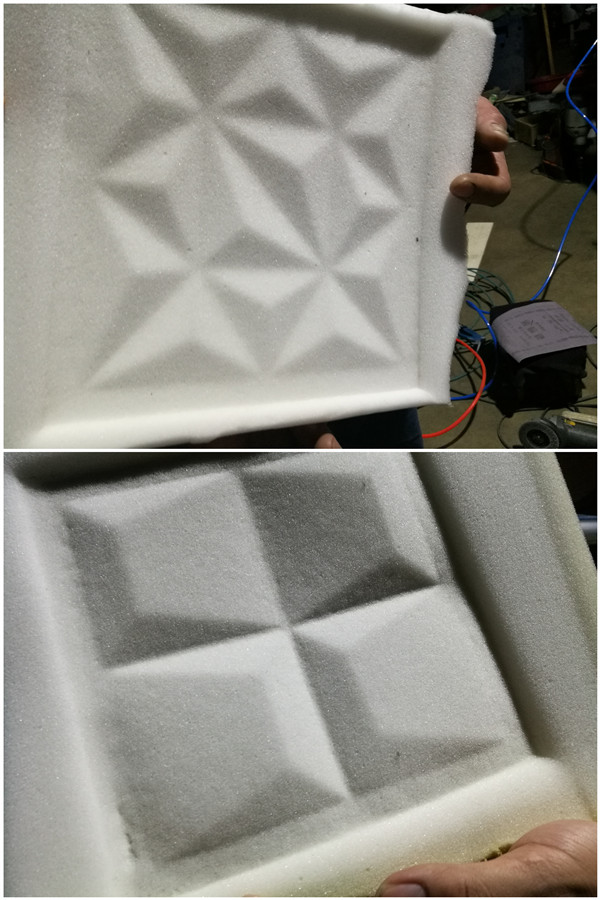 Contact Details:
kaiyimachine@gmail.com ky@kaiyimachine.com
Whatsapp:+8618061405715